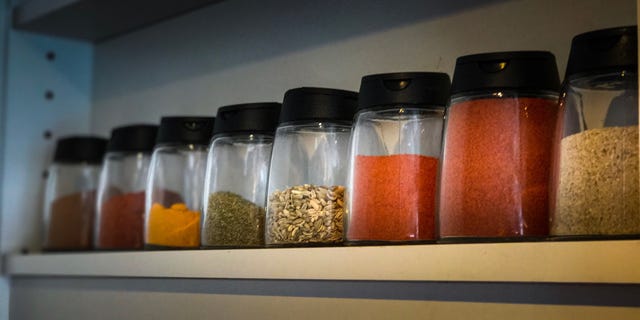 Christoffer Skytte Wielsøe / EyeEmGetty Images
Two companies have issued recalls on their dried spices over fears that the products could contain salmonella, the FDA posted this month.
The first is Sauer Brands, Inc. which voluntarily recalled specific lot codes of more than two dozen spices by The Spice Hunter, including organic parsley, organic cinnamon, Madagascar cloves, gourmet sesame seeds, and more. This occurred because even after raw materials had tested negative for salmonella, the company's supplier notified them of the presence of salmonella in some lots of organic parsley given to them.
Items involved in the recall were
…
Read More